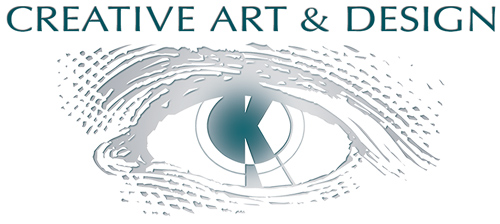 Do you have a marketing, design and advertising need?
Creative Art & Design is a Micro Agency and can help
 MARKETING SERVICES
Advertising ∞ Branding ∞ Marketing ∞ Graphic Design ∞ Websites Trade Shows ∞ Video ∞ Social Media ∞ Event Promotion
Creative Art & Design's specialty is working with small companies that don't need — or can't afford the expense of the full service agency. We can work with you on a project basis, or help lay the groundwork for a long running branding and identity campaign.
With our experience and network of partners, you are assured to get top notch work from people who are pros at exactly what you need, not some guy winging it on your dime. In a way, we can set up an agency that is custom fit for your needs, without the agency fat.
Creative Art & Design is owned and operated by Ken Rygh who has been in the visual communication business for over 15 years. Read more about the Creative Director and owner of Creative Art & Design.
Brief list of marketing services:
Creative strategies
Marketing Consulting
Logo and identity design
Copywriting
Designing and producing marketing communications
Conceptual and strategic ideas
Poster Design
Photo Retouching
Photography
Long-term and cross-media campaigns
Web site design, hosting and implementation
Getting pretty much anything printed
Television and radio spot conception and production
Large format printing and POS design
Agency experience, without the agency price tag
Strategic partnerships with other industry experts
Video production & DVD mastering
Visit our creative portfolio samples.
Entire Portfolio | Graphic Design | Logo Design | Traditional Advertising | Photography.
Logo Slideshow | Design Slideshow | Blues and Brews Slideshow