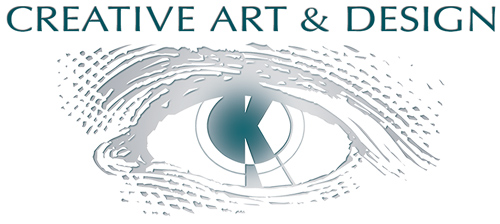 Innovative Marketing and Branding for Small Businesses with Big Goals
Marketing. Tailored to your needs.
Whether you need a marketing consultant or a virtual ad agency, we can help. Our specialty is working with small companies that don't need – or can't afford the expense of the full service agency. We can work with you on a project basis, or help lay the groundwork for a strategic long running branding and identity campaign.
A Full Service Marketing & Advertising Micro Agency
With years of experience and a network of competent partners, you are assured to get top notch work from people who are pros at exactly what you need, not some guy winging it on your dime. In a way, we can set up an agency that is custom fit for your needs, without the agency fat.
If you have something you would like to tell your customers, but don't seem to be getting through to them, perhaps you should give us a call.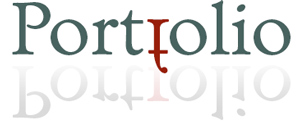 Browse the creative work done by Creative Art & Design. View our interactive portfolio section, where you can browse by Logo Design, Graphic Design, Print and Advertising, Television and Broadcast, Photography or Everything.
Enjoy!
Visit our creative portfolio samples.
Entire Portfolio | Graphic Design | Logo Design | Traditional Advertising | Photography.
Logo Slideshow | Design Slideshow | Blues and Brews Slideshow