Ken Rygh, Creative, Creative Director, Owner Creative Art & Design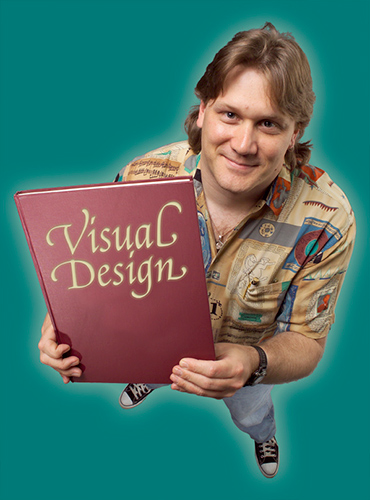 Ken Rygh has been in the advertising and marketing business for over fifteen years. He has worked on national, regional and local accounts, including many state and city run accounts in Pennsylvania and Virginia, and is known for his creative flair and savvy marketing ideas.
Nationally, Ken Rygh has put his creative touch on accounts including R.J. Reynolds, Hanes, Wachovia, Texas Pete, Remington and Bell South. Locally, he has created memorable campaigns for The York County Library System, Rabbit Transit, Beaver County Transportation Authority, York County Chamber of Commerce, and SusCom. His distinctive creative work has won many local and regional awards.
He received a BS in Mass Communications from Virginia Commonwealth University and a Masters equivalent degree for Art Direction from The Creative Circus in Atlanta – The premier creative advertising school in the country.
Visit our creative portfolio samples.
Entire Portfolio | Graphic Design | Logo Design | Traditional Advertising | Photography.
Logo Slideshow | Design Slideshow | Blues and Brews Slideshow