Audit Technology Group, (ATG) has been a client for many years. In that time, Creative Art & Design has worked with them with branding and new product development, through print advertising, graphics for their trade shows and website and logo design and keeping their literature current.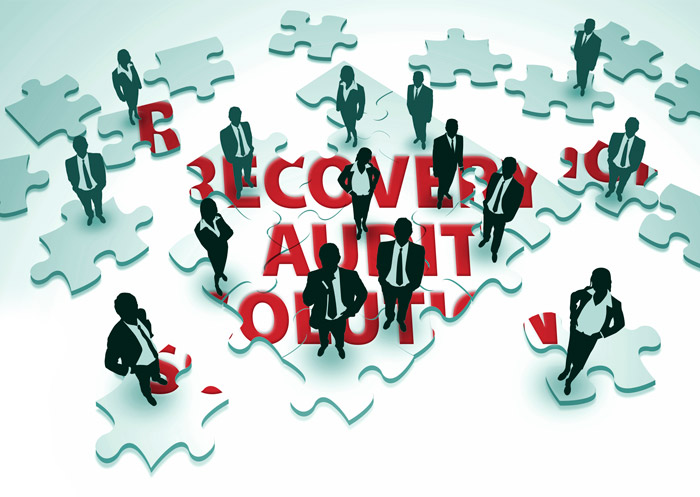 Their services are fairly complex, and it is a challenge to describe the services they provide – and the benefits they offer concisely.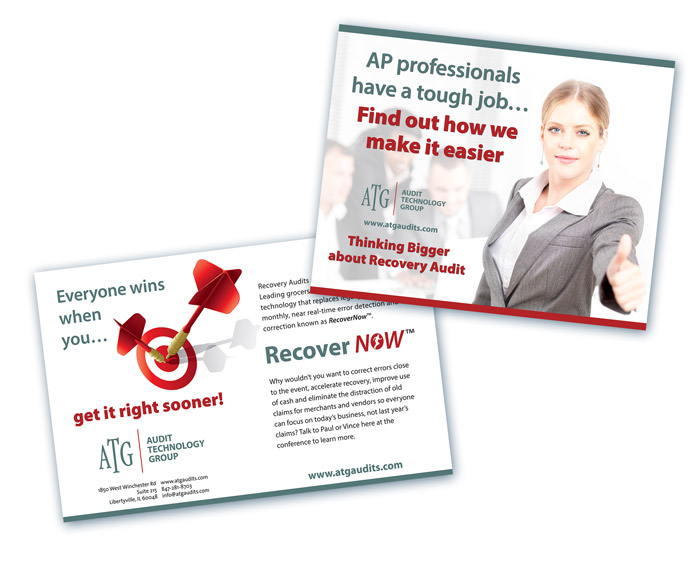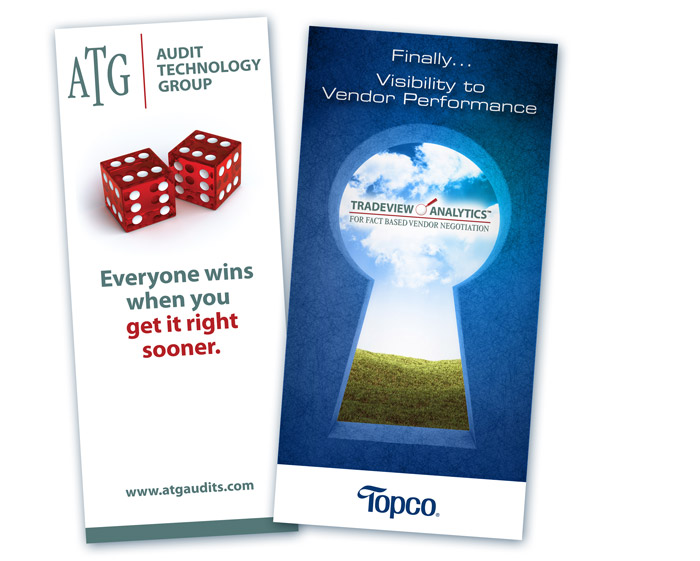 One of the more challenging projects was to design service mark logos for some of their proprietary programs. All of which would be branded and marketed separately. Below are some examples.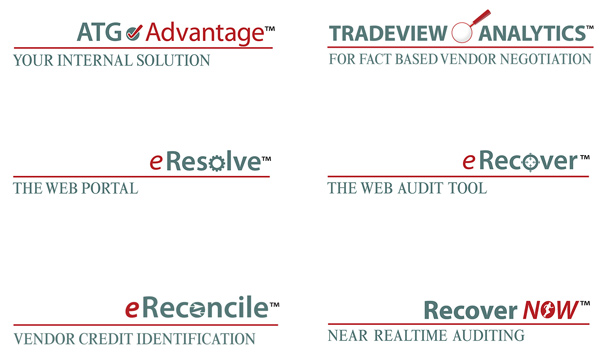 Click here to see what Audit Technology Group had to say about the work Creative Art & Design has done for them.