Ryson International, Inc.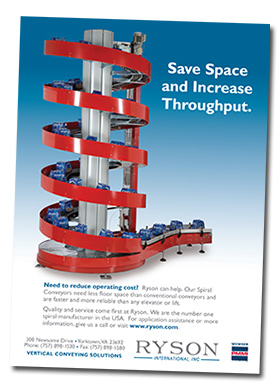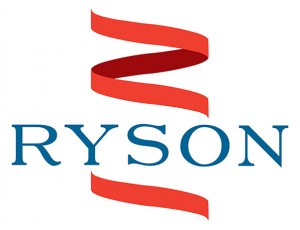 "Ken Rygh of Creative Art & Design is a great asset to Ryson International. His fresh thinking and innovative ideas have helped convert Ryson from a name to a brand in our market.
He is like having a portable marketing department and is very responsive to our needs from creating our ads, sales literature and videos to participating in our trade shows and maintaining our website."
Read more about the work that Creative Art & Design has done for Ryson International, and be sure to check out their FaceBook page.

Steve Dillaman – Sales Manager
Ryson International – Spiral Conveyors & Vertical Conveying Solutions