Blues and Brews 2016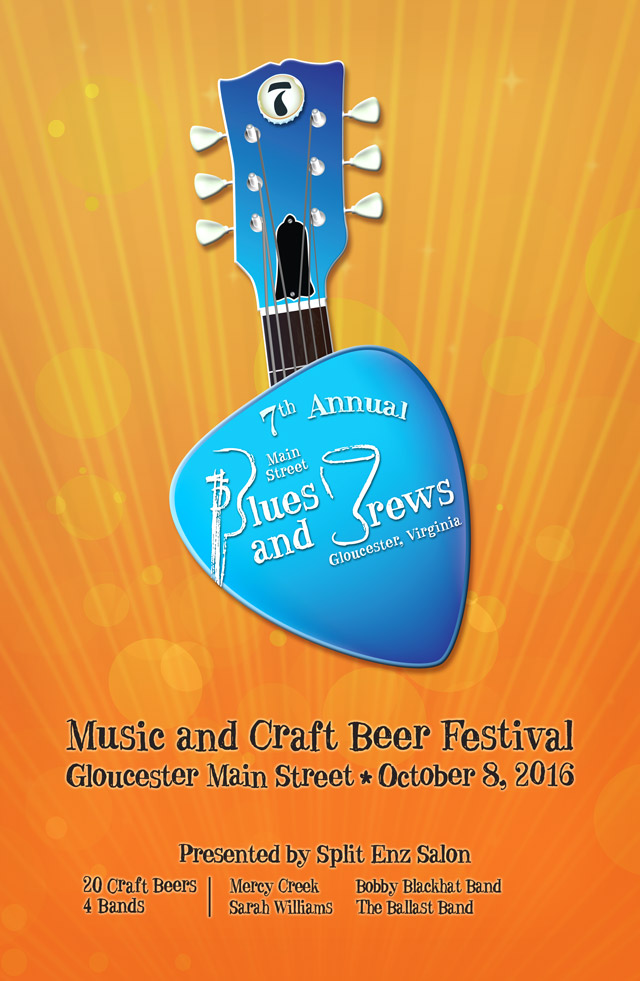 This is the poster design and other event marketing materials for the seventh year of the local craft beer and music festival Blues and Brews. The event is put up every year by the Main Street Organization – who's mission is to bring awareness and traffic to the downtown area of Gloucester, Virginia.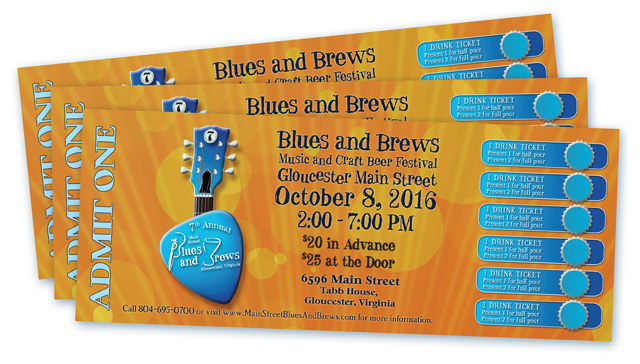 Being it's seventh year, I went for super simple and iconic. In addition to the poster design, Ken Rygh designed the save the date card, tickets, all the online graphics and the events program and beer list.
View all the Blues and Brews poster designs in this slideshow.