Art in Residence a YorkArts Event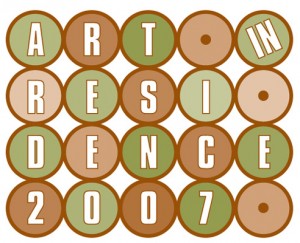 Art in Residence is an event that YorkArts does to help keep the art community together in York. Residents are invited to display notable works of art from their homes in a gallery setting for a night in a fundraising gala. There is a big auction of donated art from local artists.
Creative Art & Design created the marketing materials, including the logo design, poster and invitation design as well as day of event materials and tickets. Click on the art to see the full sized poster.